The perfect backdrop was set for this edition....Inside the Shrine, romance lingered in the air as couples were sprinkled about in the audience and the cool and cozy breezes of spring gushed through the crowd...while outside the hustle and chaotic frenzy of the streets of New York ushered in this Saturday evening.

That is what this evening was about....the sultry, grittiness of music--Hip Hop Soul! What better way to exemplify that than to have artists - Mic El and MiKA - bless the stage that night!?!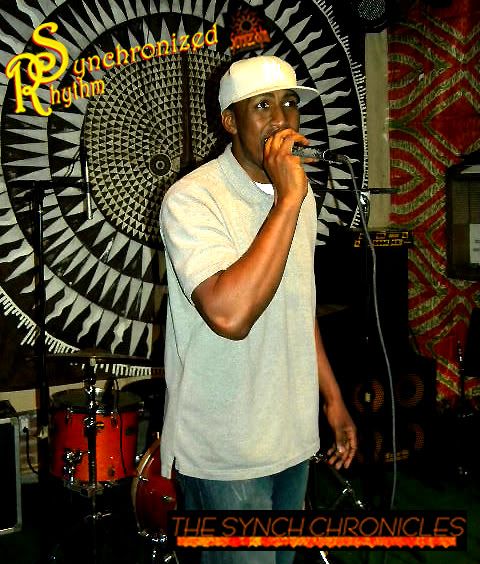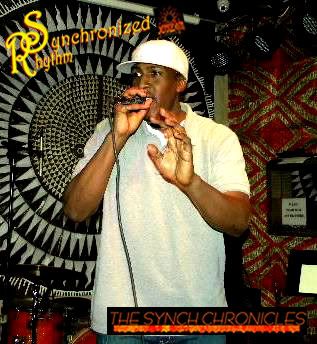 Hip Hop artist, Mic El kicked it off with something upbeat getting the crowd to nod their heads which is not that easy to do....then he flipped it to talk about something dear to us all - the ups & downs of relationships...a great segue to the songstress, MiKA.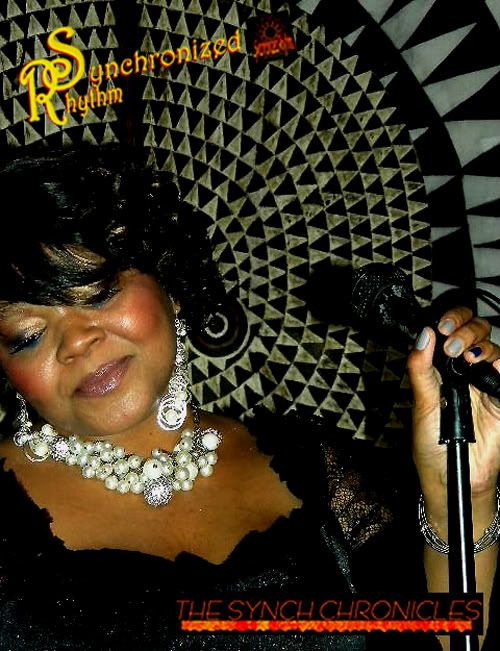 She captivated the crowd with a three piece band. That's all that was needed to accompany her booming, brassy yet sensual, sultry vocals. All we can say was wow! She had everyone standing and wanting more of her testimony on the beautifulness and strength that love has to offer. INCREDIBLE!!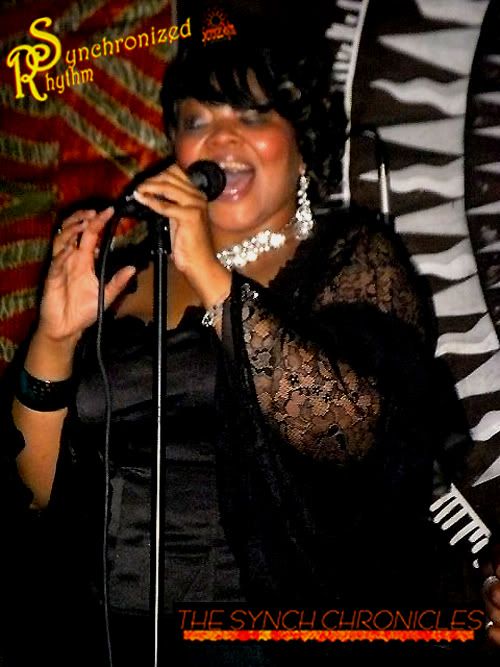 During her set, she had two guest artists along side her to perform – poet, Dexter Wordsmith Jones and opening artist, Mic El.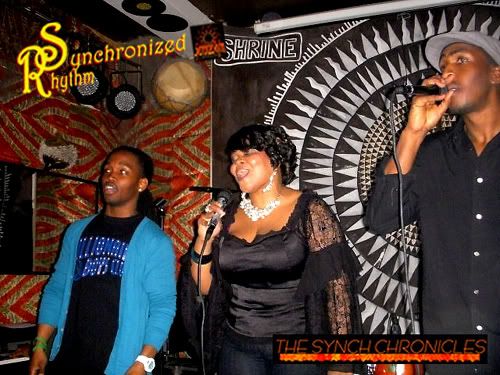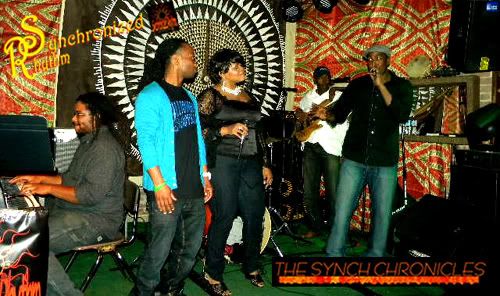 The show could not end without the infamous "Without You" duet with Mic El (also a producer on MiKA's forthcoming release this summer). This song is an anthem to the tribulations, misunderstandings, passion and pleas of love relationships as well as a strong harmonious blend of some of that Concrete Soul!