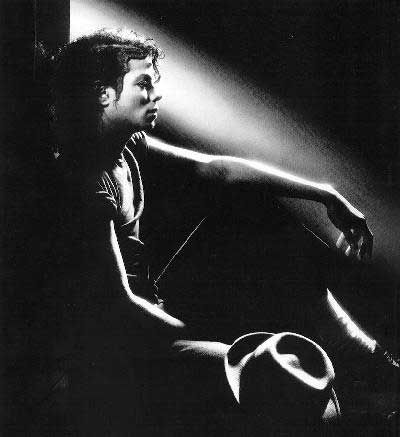 This Friday marks the 1st Year Anniversary of Michael Jackson's death. While we are not trying to be morbid, we cannot let this day pass without acknowledging this legendary artist who surpassed music trends, fashion fads, generational gaps and the overall change of the time continues to live on in us all.

We see his influence throughout every facet of the music industry and feel his presence especially when his music is blasting from our speakers whether its a song from "Off the Wall", "Thriller" or an old school classic from J5.

Join us in remembrance of someone so inspirational and who was artistically gifted!

Here are some tribute events going on this weekend that we hope that you will indulge as you know we will!!

JUNE 24TH
DJ Ralph McDaniels (Video Music Box Global) and A1 Productions host Watch, Sing and Dance to The King of All Music on Thursday, June 24, 2010 at 6:00pm at the Voodoo Lounge 138 5th Avenue, Brooklyn, New York 11217. For info 917 716 6494 to RSVP!


JUNE 25TH
The FREEDOM Party hosts a Tribute to MJ on Friday, June 25, 2010 at 11:00pm at LE POISSON ROUGE: 158 bleeker st between Thompson & Sullivan NYC. With music by DJ SCRATCH, DJ HERBERT, COSI , MARC SMOOTH spinning all the finest MJ had to share with the world. Ladies free before 12 $10 after / gentlemen $10 until 2am when you mention Charles Anthony or HustleMode at the door $15 general admission. For info, table reservations or RSVP send an email to charlesanthony@tmo.blackberry.net or call 646.203.8085.


JUNE 26TH
TastyTreats hosts a 1am MJ Tribute featuring ULTRAVIOLET + LIL DAVE hosted by yameen allworld at 10pm - 2am / ladies free until 11 / $7 / $3 drinks + $2 beer specials til 12 / no dress code @ fluid 613 s. 4th st, Philadelphia, PA.